Welcome Home!
Find Freedom Here!
Freedom Church is Back in the Building!
Due to the current outbreak of COVID-19 and the density reduction restrictions that have been enacted across the state, Freedom Church has worked to accommodate these requirements. Our building has reopened, and upon entry your temperature will be taken before you head into the Main Sanctuary. We have a limited capacity with an overflow area in the Youth Sanctuary so please pre-register to attend!
Please click the links below to join us online, to give your tithe online, and for other information!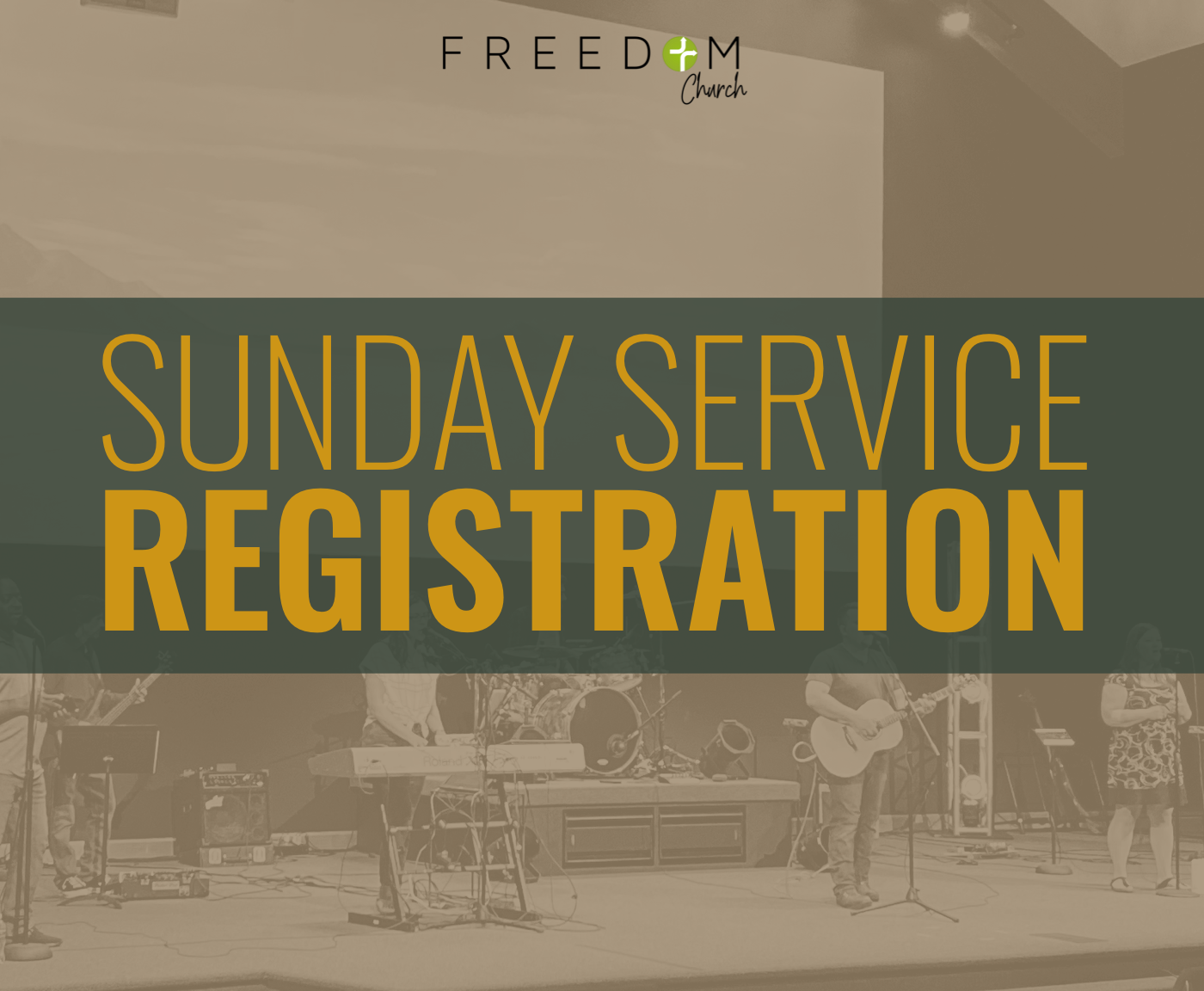 Sunday Service
Due to capacity restrictions, each person needs to pre-register for Sunday service. It's quick and easy!
Register Now!
Motion
Join our Growth Track to discover more about our church, how you were created and how you are a part of it all!
Motion!
LifeGroups!
We grow in relationships. See the LifeGroups that we have to offer and join one today!
LifeGroups
Join us live!
We stream our services LIVE to Facebook, YouTube and our Church Online Site! Join us!
Tune In
Bible in a Year!
Join us as we read through the entire Bible in 2020! This is a 5 day plan to walk through both the Old and New Testament.
Click Here for More Info
New Here?
You will feel so welcome when you come to Freedom Church! Learn more about what to expect at Freedom.
Join Us