Our History
Freedom Church has been around for quite a while. And over the years, faces and places have changed, but one thing hasn't and that's our love for Jesus and seeing His Name known in Lockport!
Check out our history below and learn a little about Freedom Church and where we've come from!
Our Founding Pastors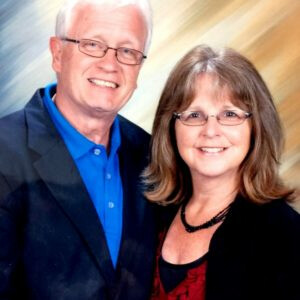 Pastors Wayne and Sharon Dent founded Faith Tabernacle Church in their home, on Elmwood Ave., in Lockport, NY in 1975. After one month, the church outgrew their home (with 68 people), and they moved to a rented building on South Street. Four years later, the church moved to its present location at Beattie Avenue. Pastors Wayne and Sharon led the church together for 38 years ("To God Be The Glory, Great Things He Has Done"), and in January of 2013 they released the church to the next generation.Far from being retired, they are now serving the greater Body of Christ through ministering at different churches and serving as mentors at Tabernacle Campus Church, on the University at Buffalo Campus. Wayne also has a deep burden to see spiritual transformation take place in the city of Lockport. During the Summer months their ministry focus is at Lighthouse Christian Camp, on Lake Ontario, in Barker, NY.
Faith Tabernacle Church
Pastors Wayne & Sharon moved to Lockport in the early 70s at which point they started Faith Tabernacle Church. At the time, the church was very small and met in the living room of their home on Elmwood Avenue in Lockport.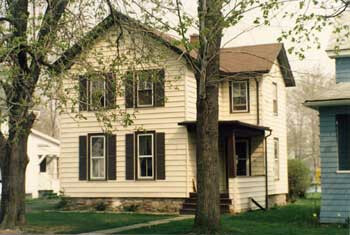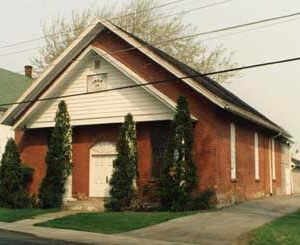 1975 - A Growing Church
With Faith Tabernacle growing and the Dent's home quickly becoming too small to house the congregation, a building on South Street in Lockport was rented for the church's services.
Spring 1980 - Our First Building Endeavor
As the congregation continued to grow, the need for a permanent building became a reality. The church purchased a plot of land on Beattie Avenue and began construction on our first building. Little did we know, this would simply be "phase one" of a multi phase and multi year endeavor as God was building something greater in this area.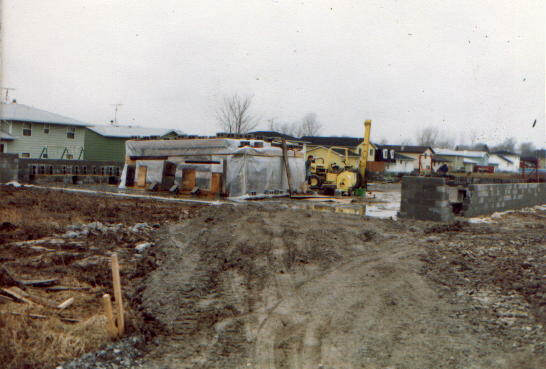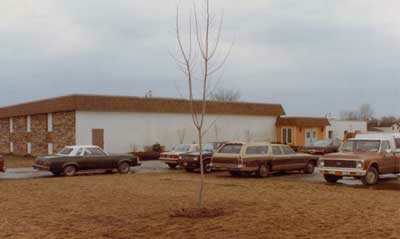 Winter 1980 Phase One Completed
Our new church building has been completed and services start meeting at Beattie Avenue. We are excited to have our own church building!
1985 - Phase Two
Our next phase included a large addition on the back of the existing sanctuary. This addition would create offices, classrooms, and a large gathering area. This addition also helped lead to the opening of our Christian School which ran through the late 80s and early 90s.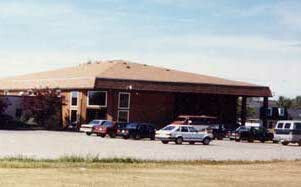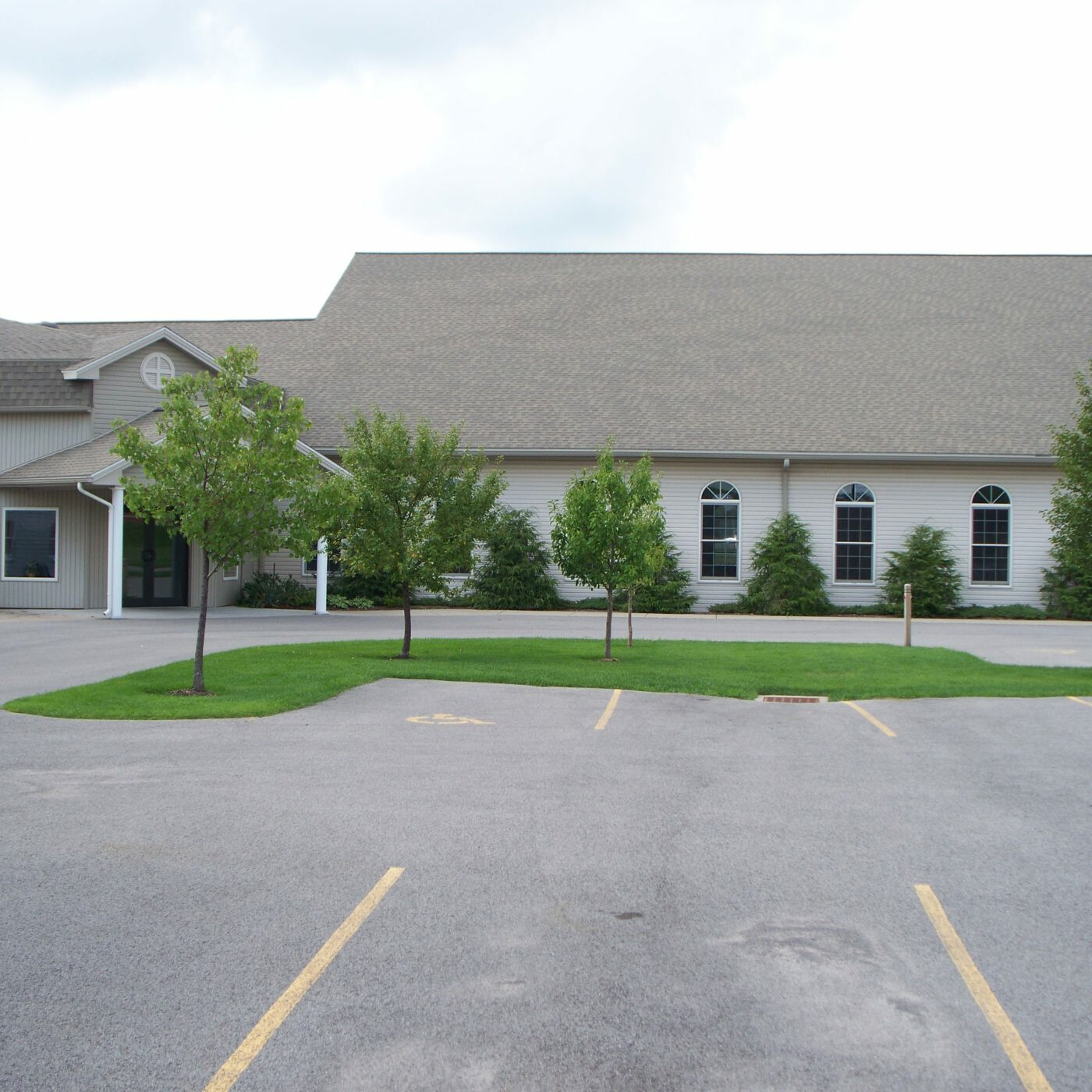 2002 - Phase Three
For several years the existing building met the needs of the congregation and accommodated a lot of growth. As the congregation continued to grow, however and the need for an even larger sanctuary was becoming evident. Already having multiple services on Sunday and other thriving ministries.Our next and largest building project would consist of a new Sanctuary which would just about double the capacity of our previous sanctuary.
2012 - Passing the Baton
In 2012 Pastors Wayne & Sharon began the process of turning over the leadership of the church to Pastor Craig Campbell, who grew up in the church, and was hired as the Youth Pastor in 2004. Pastors Wayne & Sharon transitioned well, ultimately giving full leadership to Pastor Craig in early 2013, at which point they left the church to be a part of a campus ministry taking place at the University of Buffalo.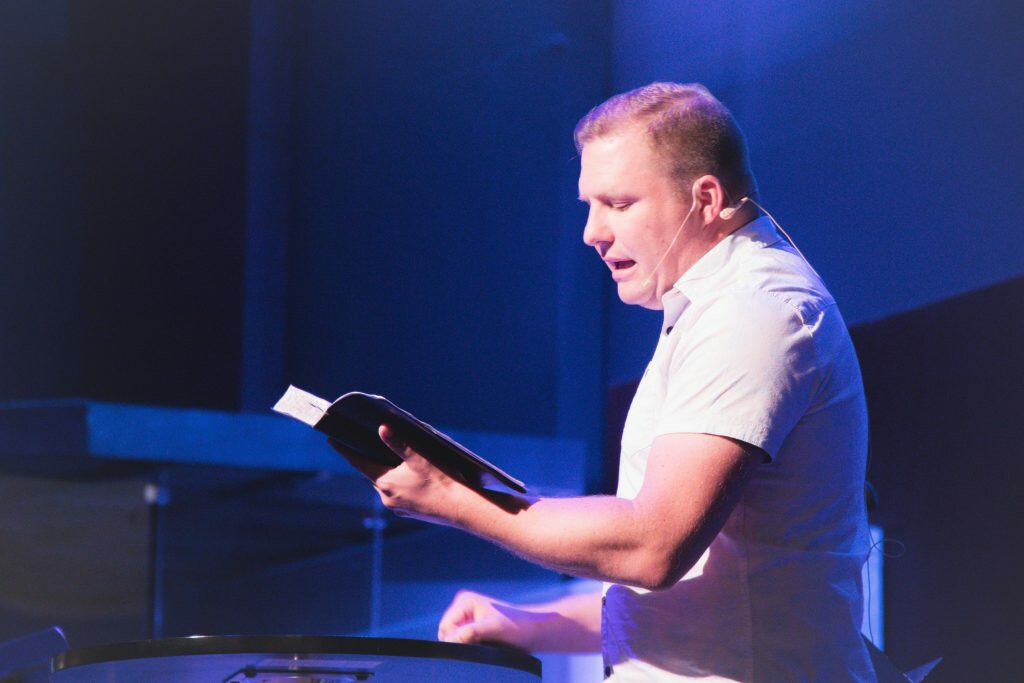 2019 - Faith leads to Freedom
After over 40 years of being "Faith Tabernacle", Pastor Craig and the church eldership, after much prayer, sensed the Lord was leading them to change the name of the church to Freedom Church.
Galatians 5:1 says that "it is for Freedom that Christ has set us free". We believe that this next season is going to be a season of freedom, and our hearts desire is to see Lockport and the surrounding areas set free by the love of Christ. This also lines up with the purchase of our soon to be second campus, on Ontario Street in Lockport.